This poster introduces NSCAD University
to the exhibition attendees. It contains information about what courses, programs, and experiences the school has to offer not only to local students but also international students. 
The exhibition "EcoPro" is held for all stakeholders to solve environmental and social issues, and the business exhibitions "INFRATECH" and "Climate Change Biz"
are held simultaneously with the concept
of building a sustainable society. A large symposiums will also be held during this period as well. As efforts to achieve SDGs (Sustainable Development Goals) are spreading, each exhibition promoted on themes related to SDGs will be linked to enhance synergies of informing.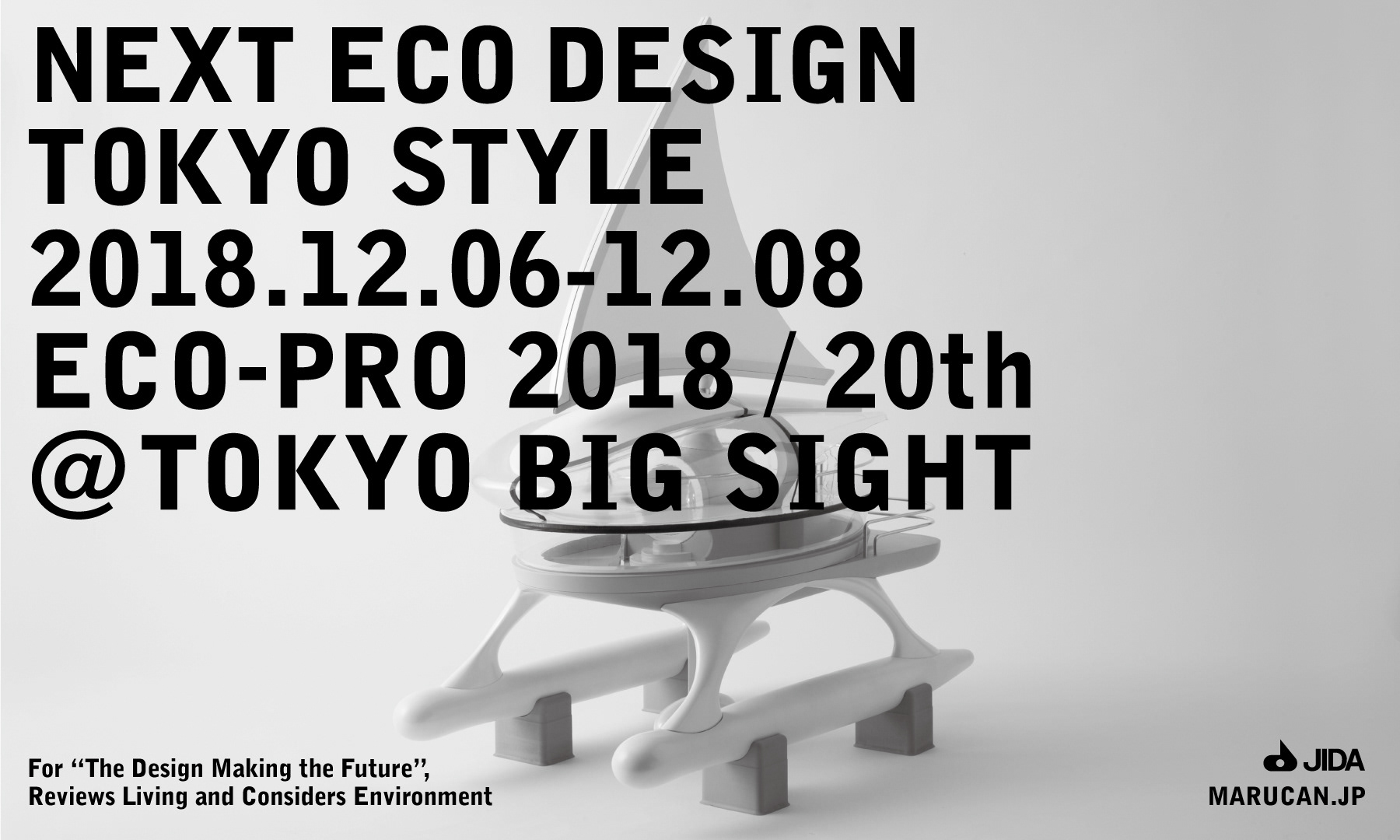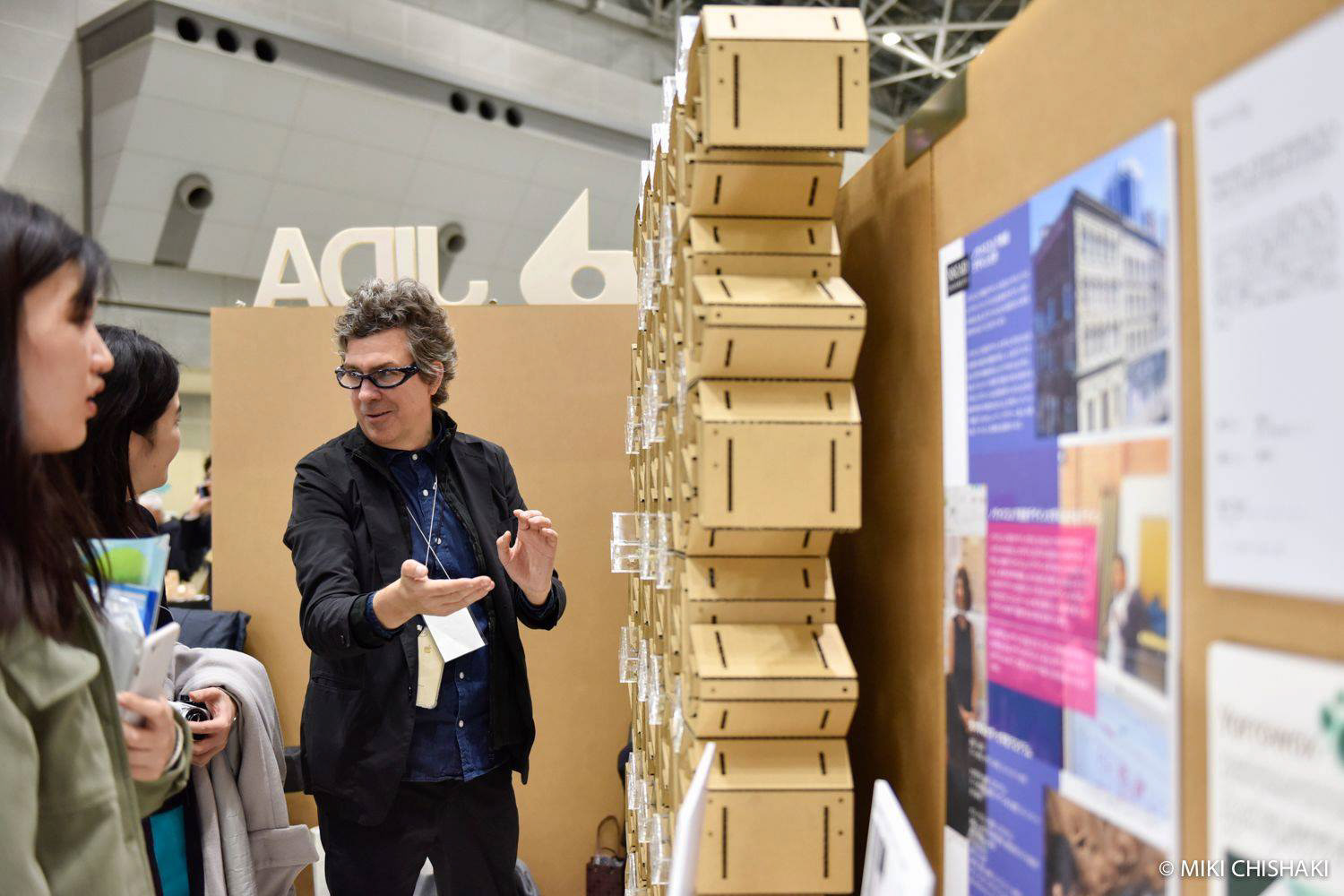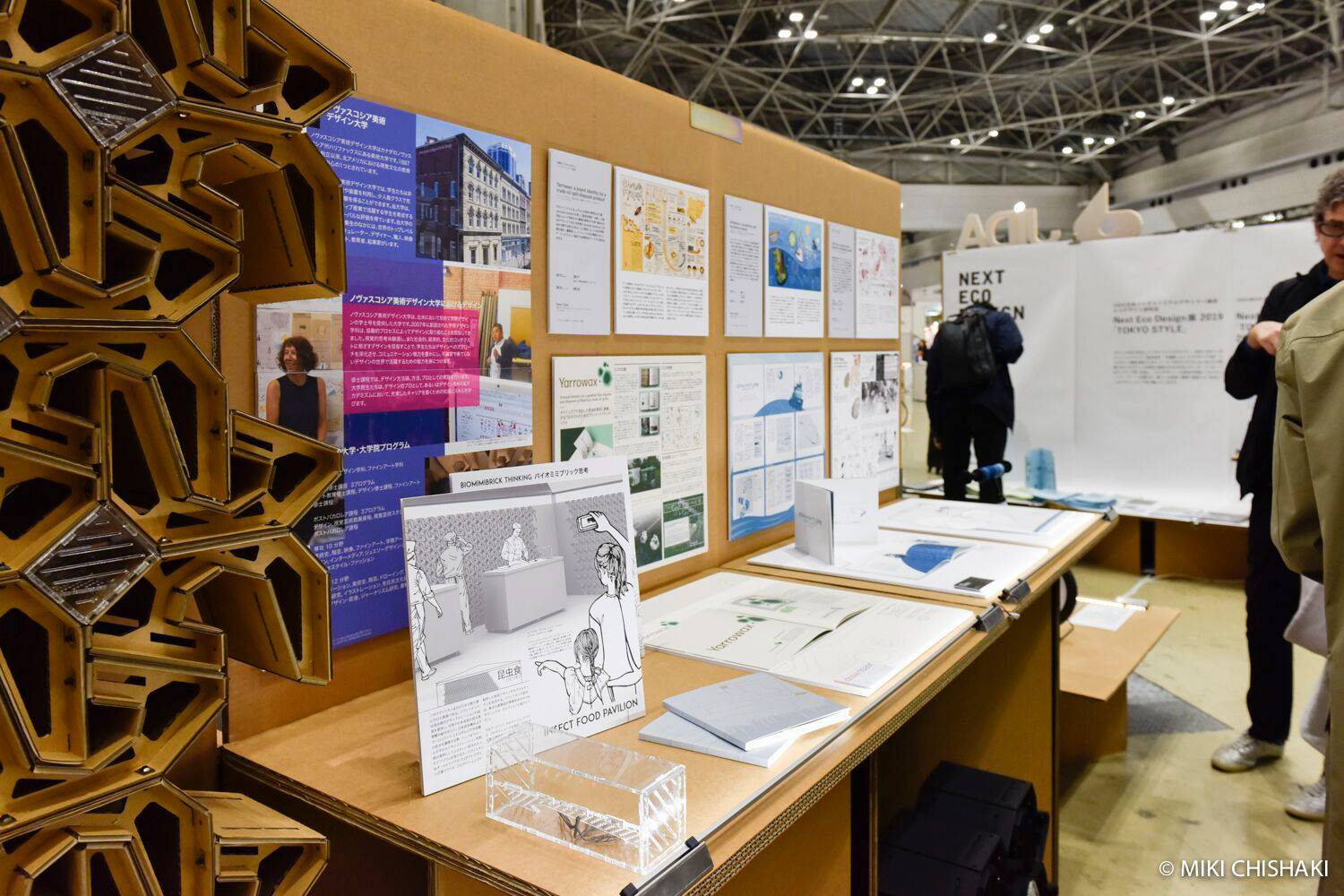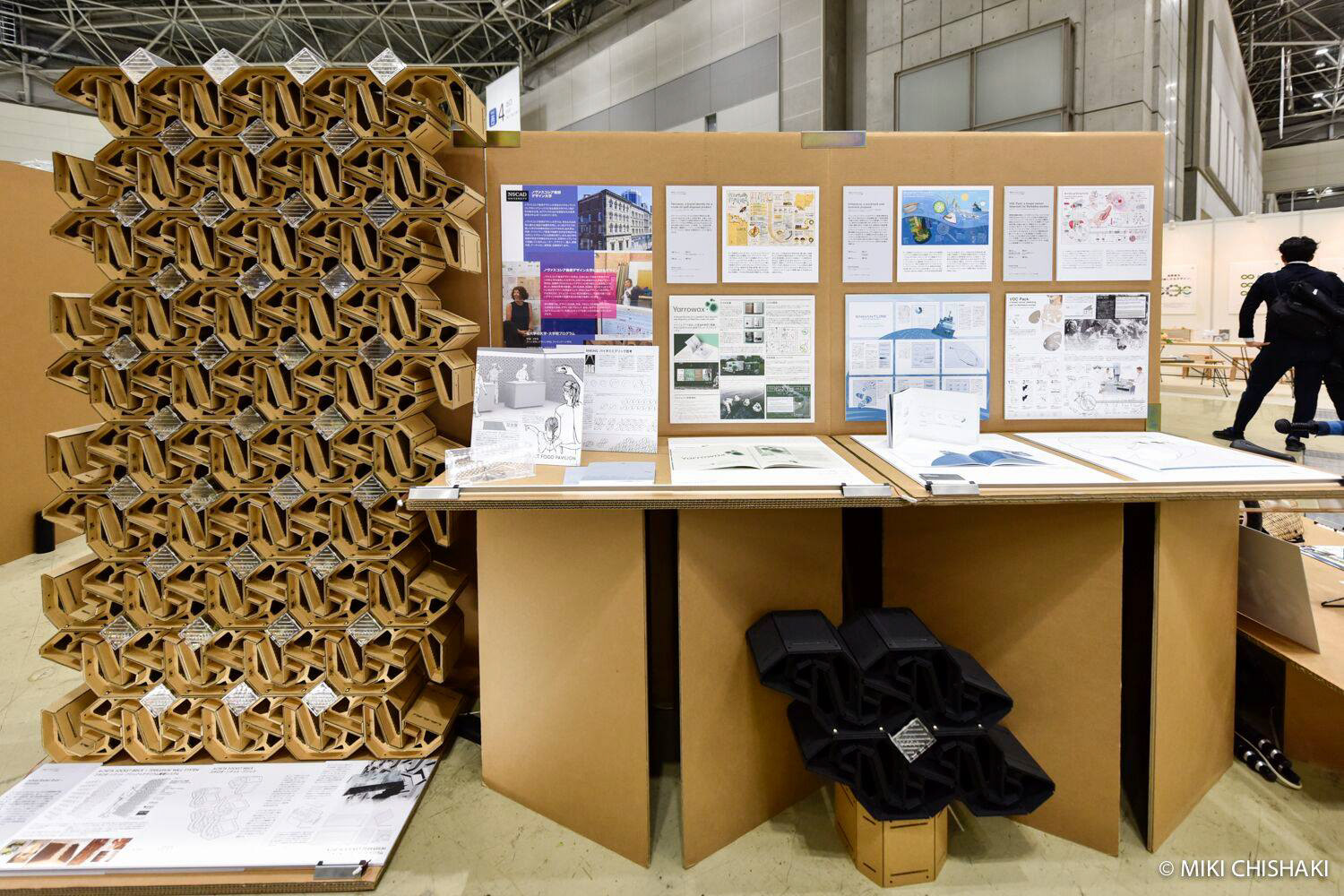 JIDA Next Eco Design exhibition: Day 2, December 6.